Need help in design your jersey?
Yes, we can help you.
Order process
A complete step to make your life easier.









9. Delivery or self collect
Size chart
Please read the guidelines in choosing the suitable size.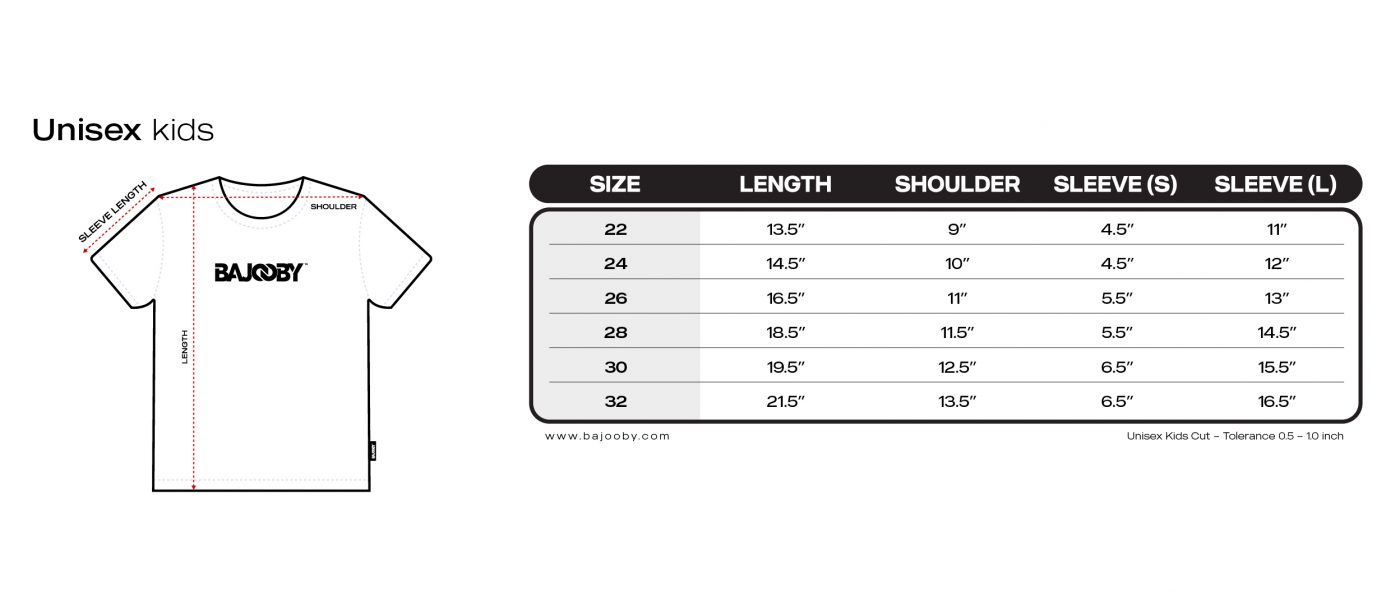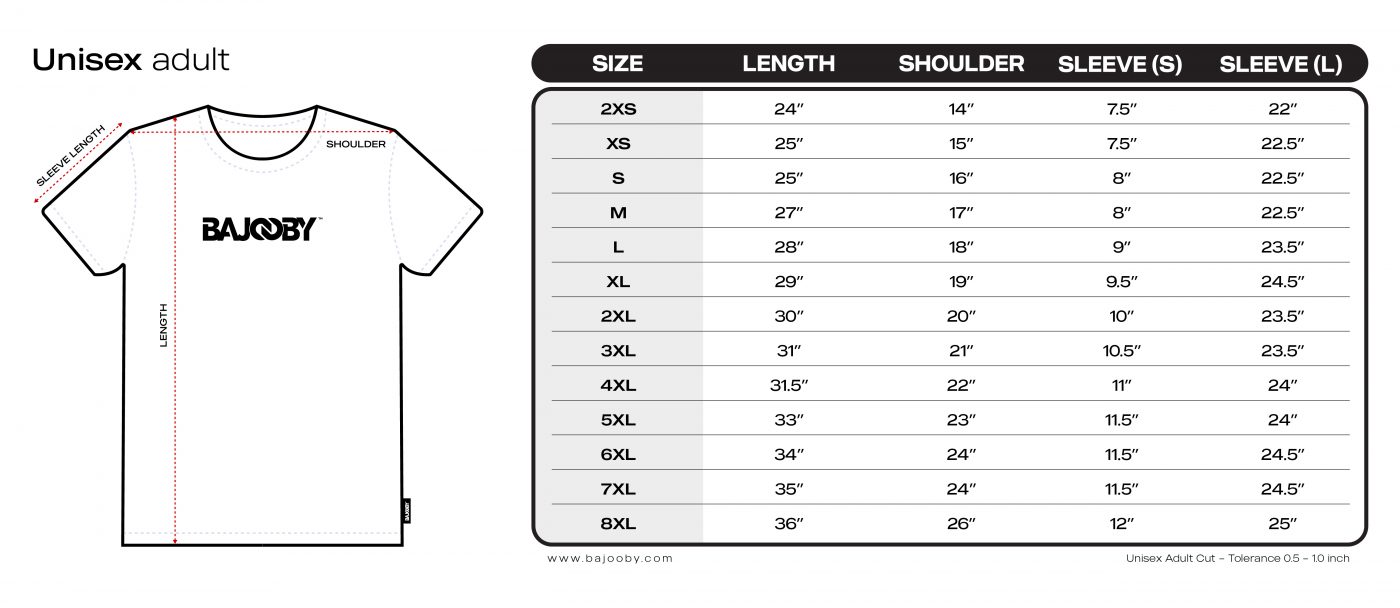 Choose your preferred collar type
Variety of type can be chose.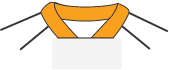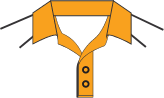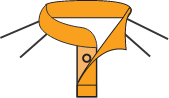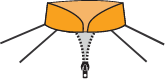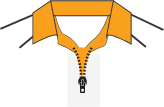 Already found what you were looking for?
Previous clients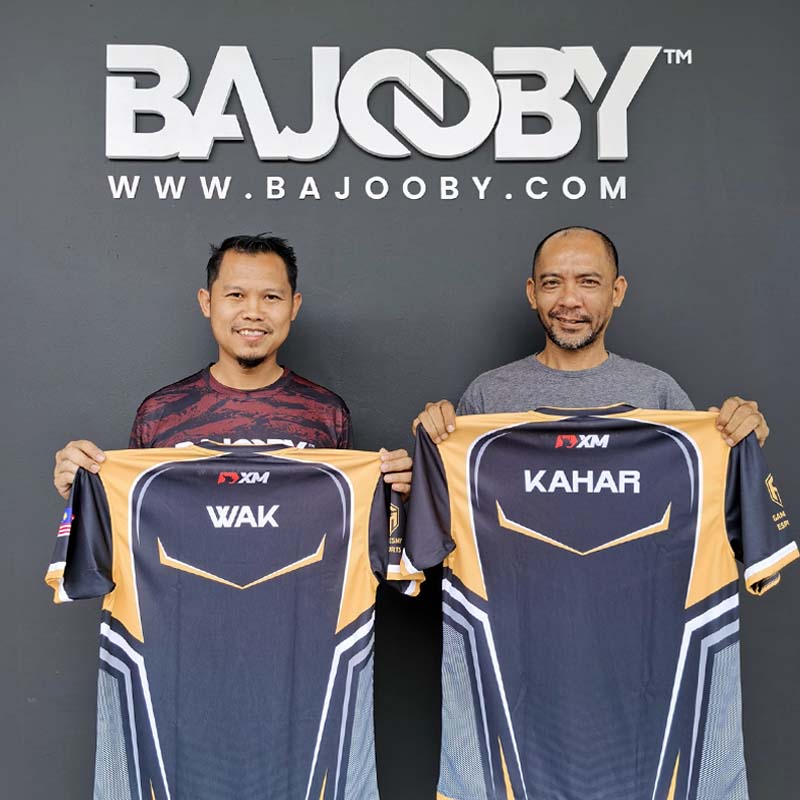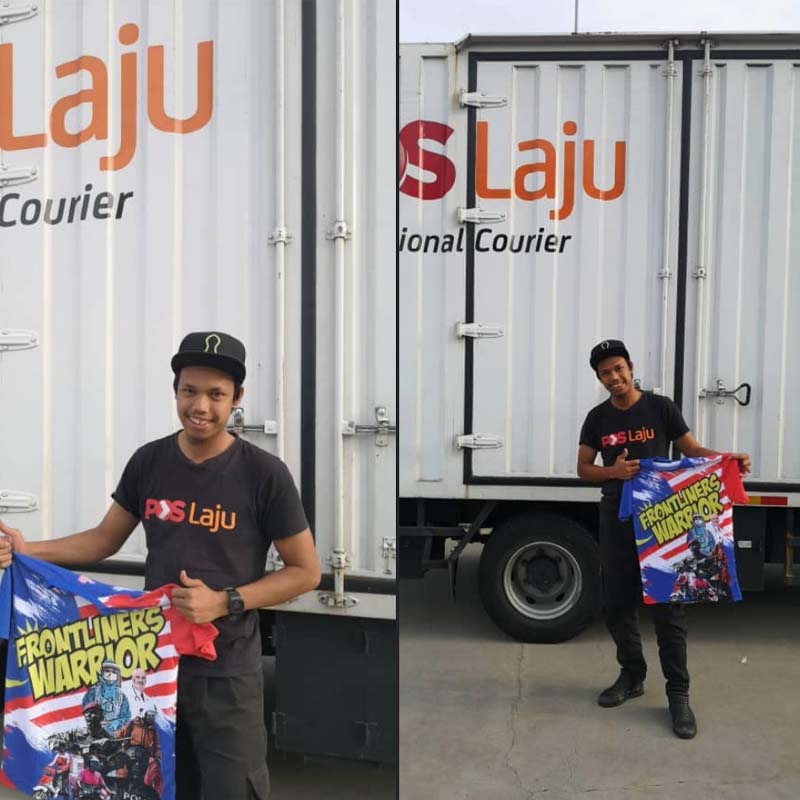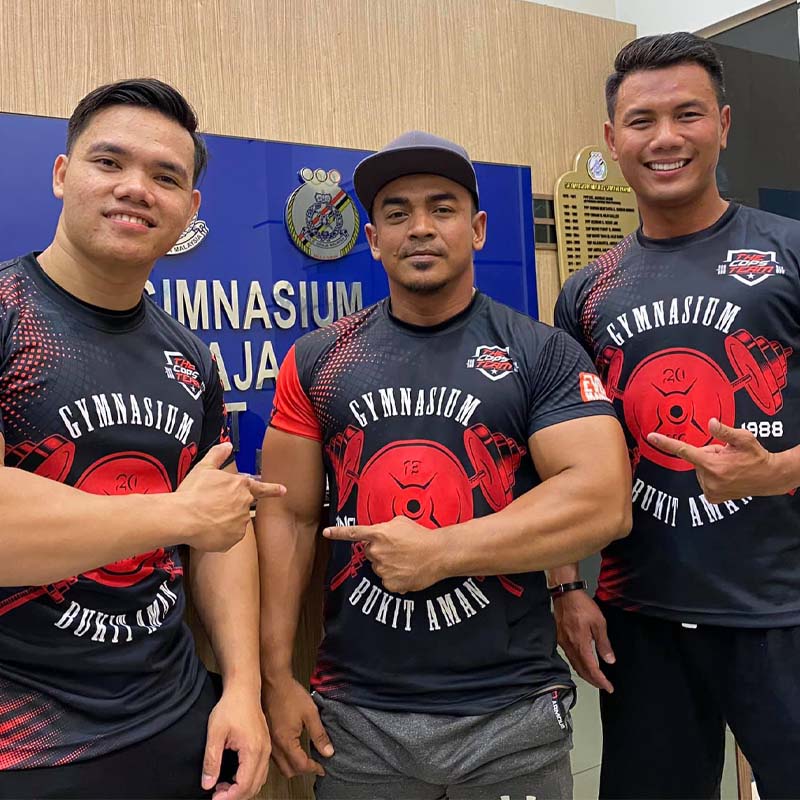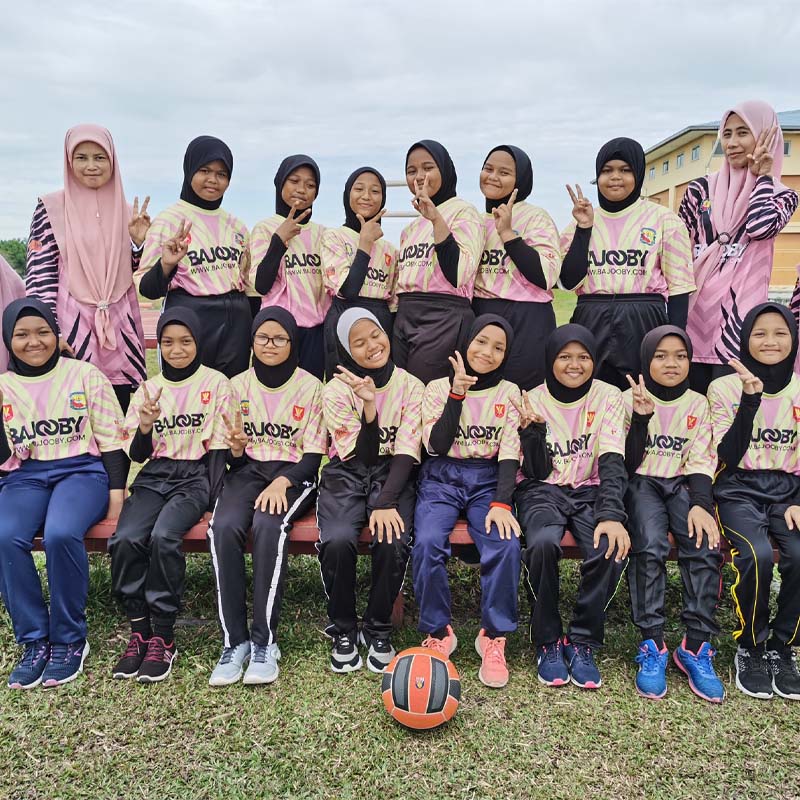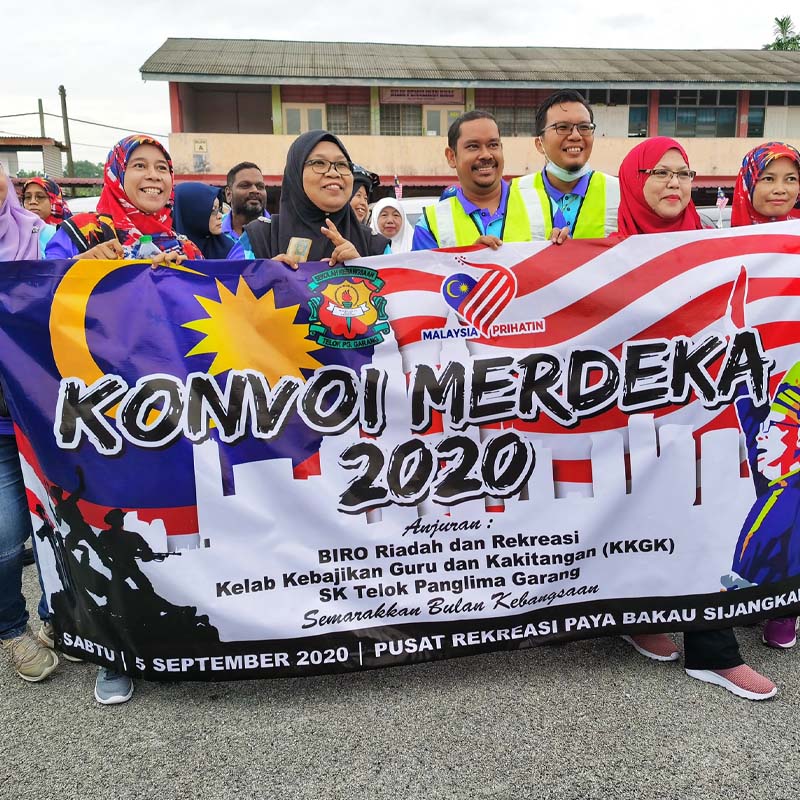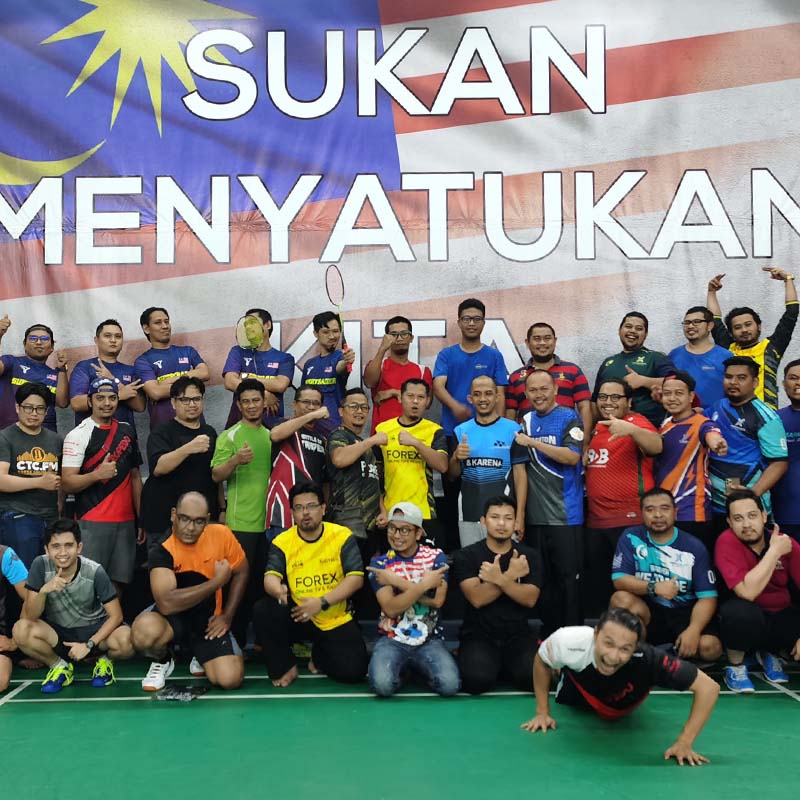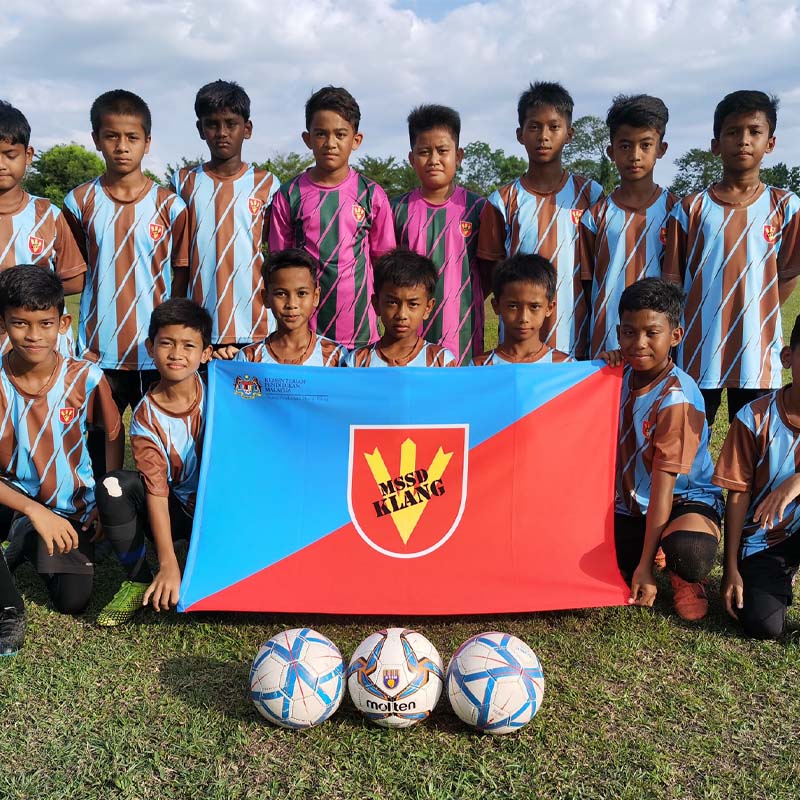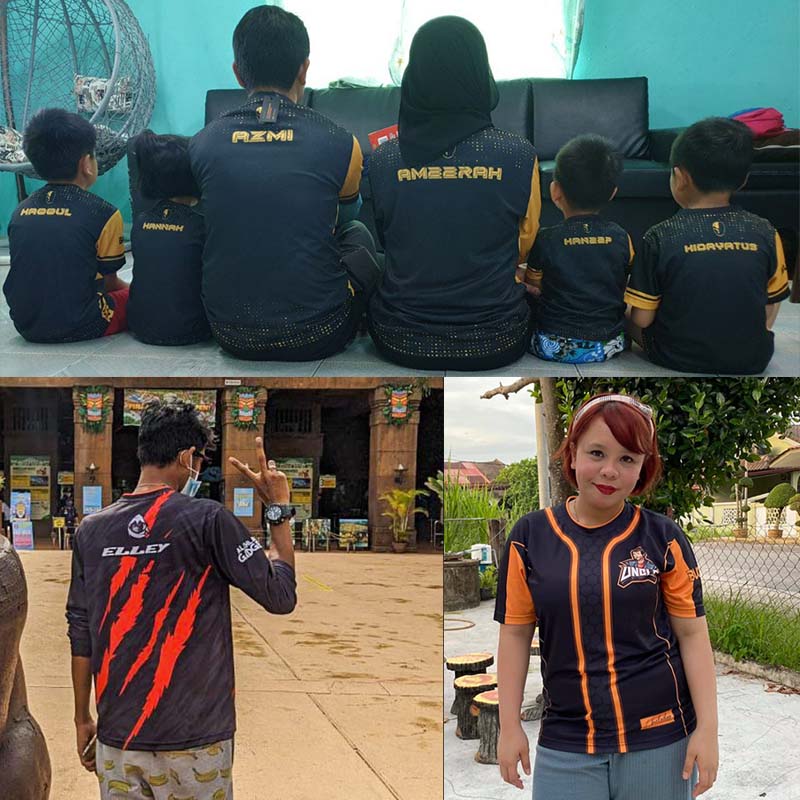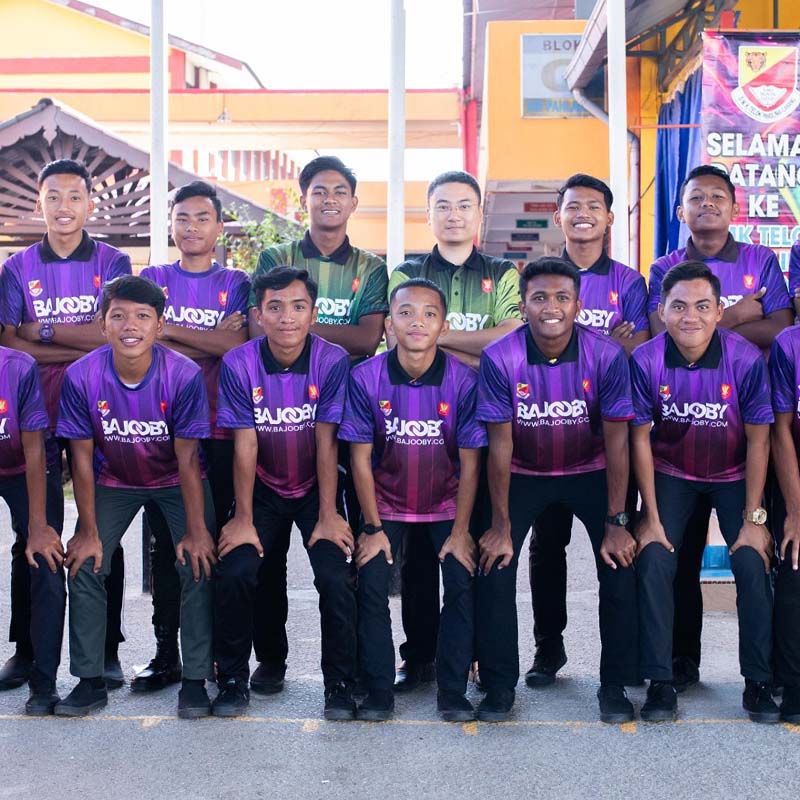 Order policy
Once the design fee is paid, we will send the 1st draft of your design within 3 days.
After design confirmation and deposit fees confirm. Production will takes 10 – 14 working days, not include saturday, sunday and public holidays.
70% Deposit required upon confirmation, the will be an additional charge for urgent order. Additional charge up to RM16/pcs.
Any cancellation that made after confirmation will be charge 60% of deposit.
Kindly provide full details in our order and template form given.
Uncollected jersey will be disposed after 1 week after completion without notice.
Any reject and exchange of the product, customer are required to return back to us within 7 Days from date of collection.
There will be an amendment charges (varies) if the design has been confirm on early stage. There are terms and conditions for Design Service from us that will be stated in the invoice(s).
Custom design cannot be plagiarized from someone else's design and the design that will be made only uses original vector files and patterns. There will be an additional charge if it is necessary to redo the logo and photo at the client's request. 
Design Package Price will be different in terms of revision/amendment and results of the design. Normal Design price is subject to 3-5 amendments only. There will be no softcopy for Normal Design price. 
Choice and change of color is limited to 2 amendment colors only, they will be a charge for 3rd color option.
No changes will be accepted after confirmation order/confirmation design for website. If any, there will be a charge of RM500 for request of new publish design.
We will not be responsible if there is any mistake in design or spelling in the design after confirmation. Please take it seriously and check it thoroughly.
We takes about 5 working days to make the product publish on the website once the design is confirm.
Terms & Conditions are subject to change without notice.
FAQ
Where should I send the design?
Email your beautiful design at our email [email protected]
How do I pay my order?
You can do it by online transfer or CDM.
Can I change my order?
No. After confirmation had been made, there's no change of design or artwork.
Do you have design service?
Yes we have. Contact our customer careline at +6016 678 2858.
How many days you guys took for 1st draft design?
We will process the design phase in 1-3 working days after payment.
I have JPEG design only, can I proceed for order?
No. We only accept artwork in .ai only.
How do I confirm my design?
We will assist you for the confirmation of design before print to production.
If the color is not the same comparing to computer color, can I reject the order?
Cannot. Because the colours might slightly vary from each computer and mobile phone settings
also output from printing machine. We will make a confirmation of color before printing process
happen.