JOIN BAJOOBY
REFERRAL PROGRAM
Earn commission % on each order that your customers make*
"Make profit from every purchased customer make through you"
Basically, you are our sales marketer. You introduce Bajooby.com to customer, each purchases entitled a comission for you.Easy, right?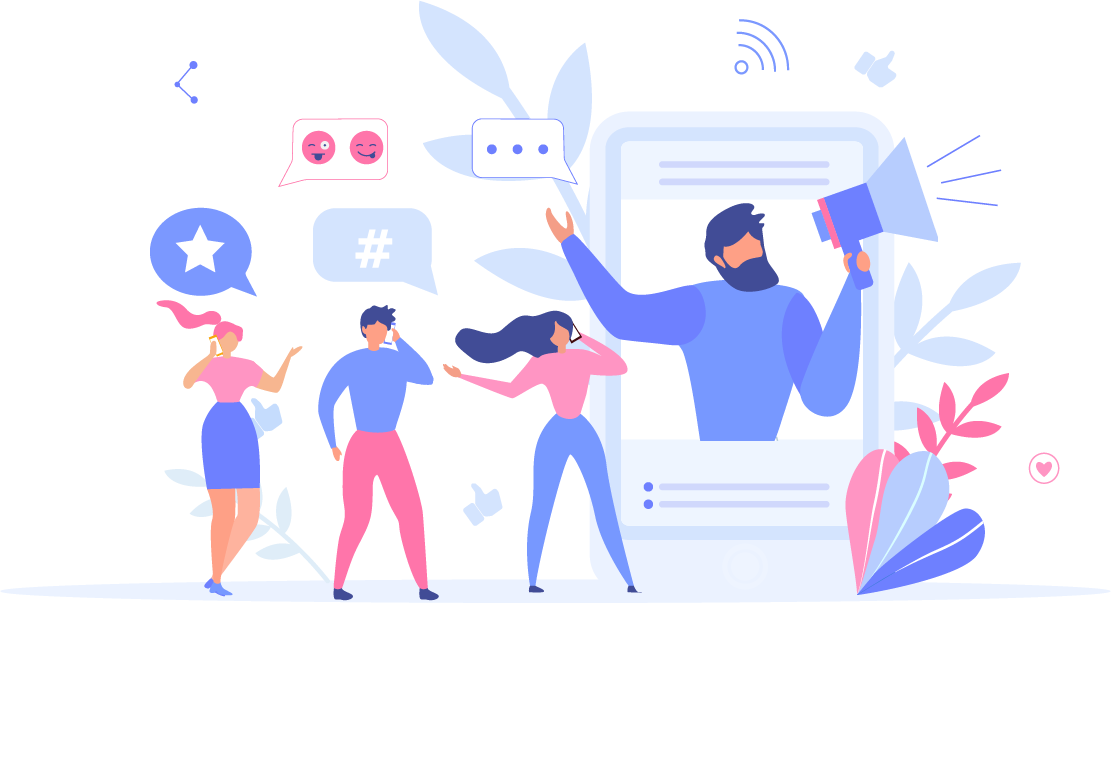 How to Start?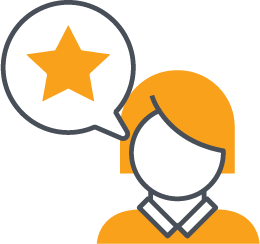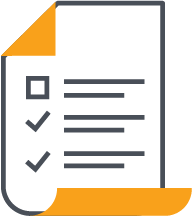 Get your unique bajooby URL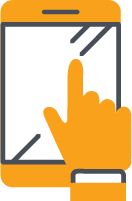 Spread your unique bajooby URL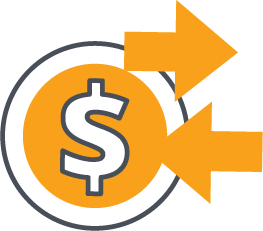 Collect your comission from each
every sale your customer make
How It Works?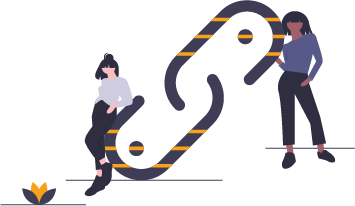 Share your unique Bajooby URL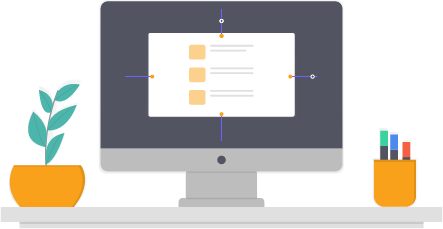 Customer is sent to Bajooby site through your unique Bajooby URL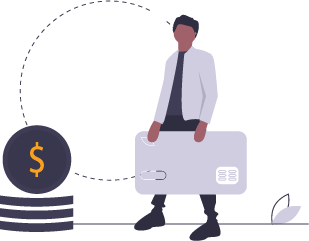 Purchase is made and confirmed by your customer through the URL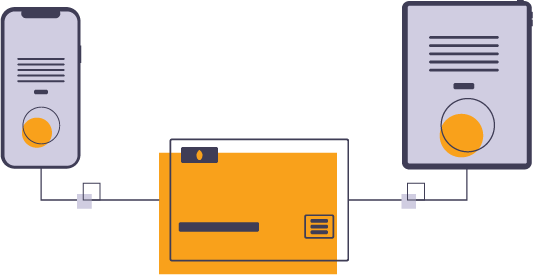 Your comission will be credited to you through the transaction made from your unique URL
Benefits When Becoming Bajooby Referral
There is no limit! Refer as much as you want as there is no ceiling on how much you can earn.
What makes it more FUN is? You also can generate your own link for specifics products that you love to promote to customers.
Earn a solid 2%-7%* on every order your customers make.
FREE registration, to set up only takes 5 min.
ZERO upfront cost! No investment needed.
Get paid monthly with a minimum commission sales RM100.
*selected items only.
Make Money While You're Asleep
Earn money by promoting products from our Brands in Bajooby